We understand that choosing the right therapist is a very important and personal choice, so we offer a no-cost phone consultation to help you make that decision. Our services include:
We all get stuck. Sometimes it's related to an experience from the past that we're having difficulty processing or it's a current circumstance that's making day-to-day life a constant struggle. No matter the challenge you're facing, be it depression, anxiety, interpersonal relationships or a lack of self-confidence, individual counseling can provide a safe and empathetic environment where you're provided with the validation, tools and resources needed to create a more purposeful life based on your values. Imagine learning to embrace your unique experiences and life journeys instead of letting others' opinions guide the way.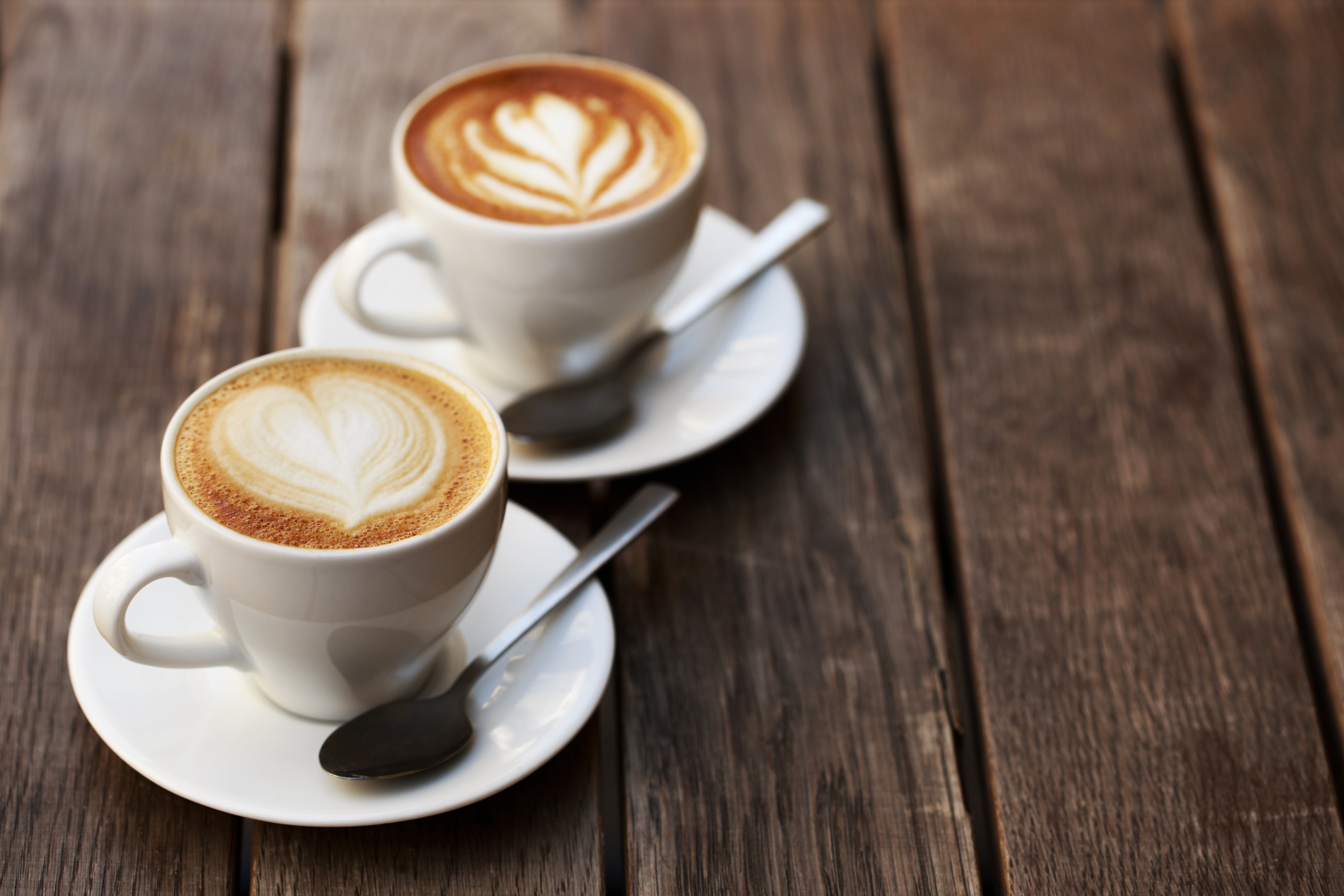 There is no perfect relationship. We just need to determine what works best for us. For some, whether they are dating, engaged, married, transitioning into parenting, in a traditional or non-traditional relationship, that means working with a couples counselor. This type of therapy can provide an unbiased third party to facilitate conversations that have become unproductive. Couples counselors can identify destructive relationship patterns and design strategies to overcome them. They can teach the value of compromise, embracing differences and learn how to forgive. Sometimes, though, when all the work is done and the relationship no longer works, through therapy, you can find ways to separate productively.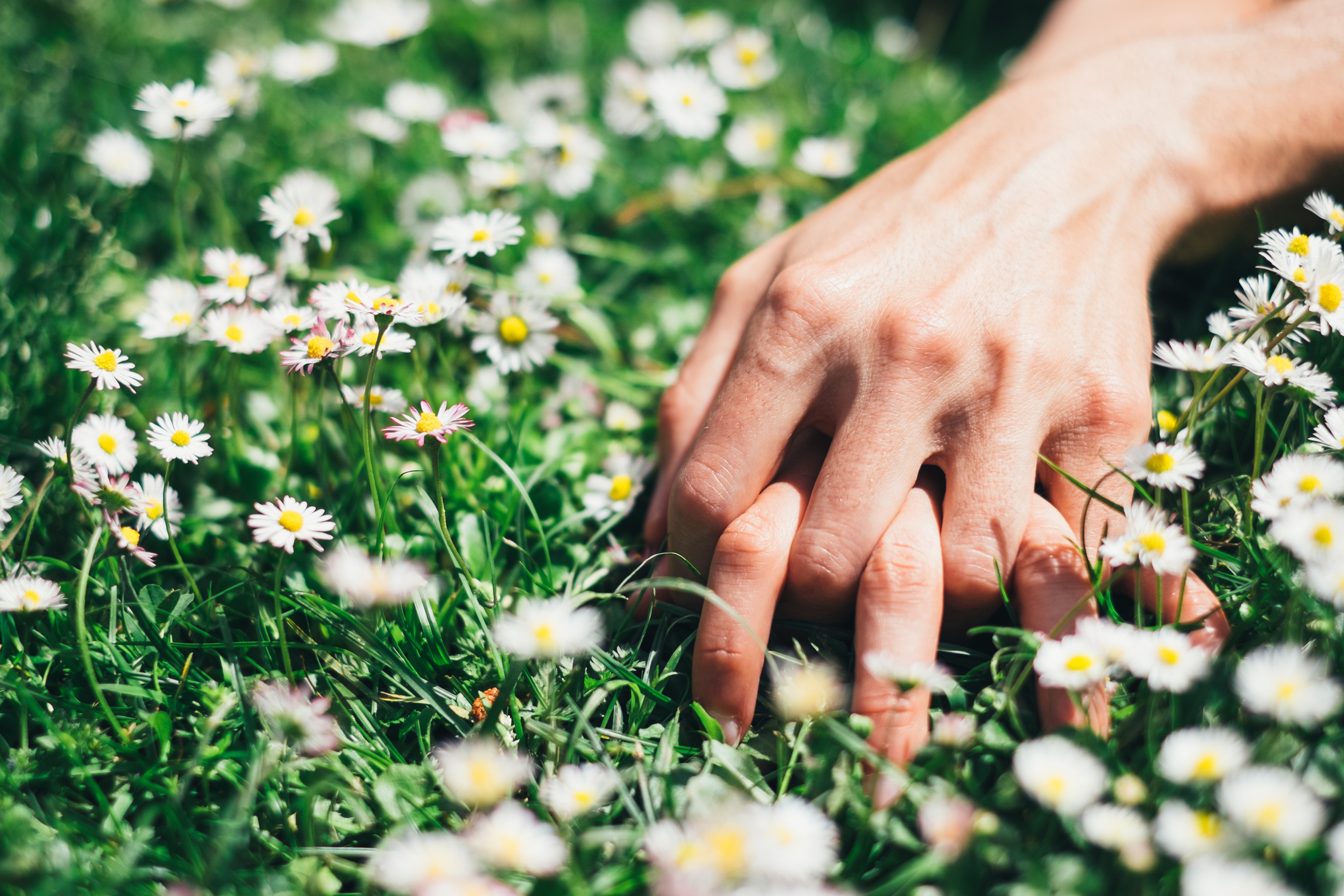 Our sexuality is such an important part of our identities, but sex, and sexual issues, often go unspoken inside and outside of therapy. Whether you come alone or with a partner, we have created a safe environment where you can discuss sexual concerns, fears, receive guidance and tools on how to maximize your sexuality, and get insight into better understanding your partner and his/her/their sexuality. The result can be a stronger foundation to live a happier, healthier and sex positive life.
Insurance
We are in-network with Blue Cross Blue Shield PPO, Blue Choice PPO, Aetna and Optum/United Healthcare PPO insurance plans.
If out-of-network insurance is used, full payment is due at time of service. We can provide a monthly statement to submit to your insurance company for reimbursement.
Fees
Initial Intake Session: $170
Individual/Couples Sessions: $150
Payments accepted include cash, credit card, and check. Contact us for reduced fee options.
Session length
Between 45-55 minutes.
Cancellation Policy
At least 24 hours' notice is required for cancelling or rescheduling your session. Otherwise, the full session fee will be charged.